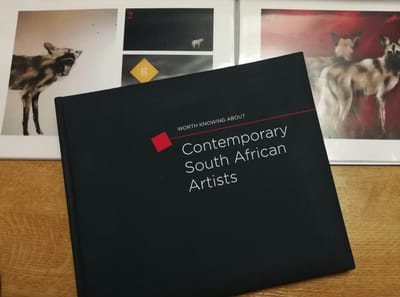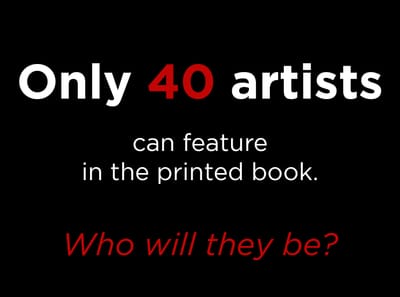 Genuine Art and Business are the ultimate partnership toward catalyzing social evolution and well-being.
— Vanna Bonta
WKA | Worth Knowing About
The WKA project was borne from a need to showcase South African art and artists to a wider market. A need to introduce the business-person, the corporate CEO and their clients to the joy and broader thinking that comes from art appreciation — and a need to give that business-person, their collegues and associates, the confidence to walk into an art gallery, recognise a painting or two, and impress the gallerist with an educated request or opinion.
South Africa is home to many talented and committed artists. Artists who make the world a better and brighter place because of what they do. Dedicated artists who are
worth knowing about
. Artists who produce work deserving of a place on the boardroom wall, at the reception desk, in a corporate collection. These are the artists that the WKA project presents to you — ultimately in a beautifully printed coffee-table book, to gift to your most valued clients. Now isn't that better than another deskpad?

Only 40 artists
|
Who will they be?
For more information, kindly contact us via email:
wka.artist@gmail.com
WKA supports
READ TO RISE,
a non-profit organisation committed to promoting youth literacy in schools in South Africa's under-resourced communities.
www.readtorise.co.za